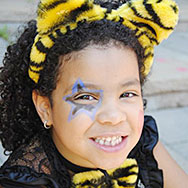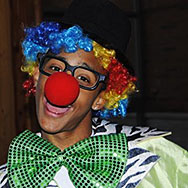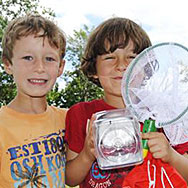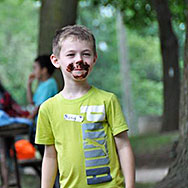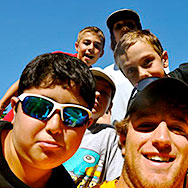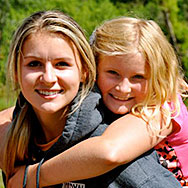 I just would like to thank you and your staff for giving my son the greatest summer ever. He enjoyed every day at camp and his experience made a great deal of difference, so much that he is doing great at school as well.
Rima A.
I am just thrilled with the care and attention to detail that you provide. I never worried about my son. The staff was especially outstanding at the bus stop. My son is already talking about next summer! Thank you.
Maria C.
My child has never had such a good summer, and Planet Kids was such an integral part of it.
Kim C.
Thank you for another great summer!My son was there for 8 weeks and not once did he say he did not want to go to camp! His favorite camp changed week to week depending on what he was enrolled in!
Patti B.
Thanks… Great service as always!
Rosemarie S
I just wanted to let you know that on day 3 of Rock and Roll camp this week my son asked if I can sign him up for next year yet! Way to go!
Terri C.
Job well done! The boys had a lot of fun. See you next year. Thanks!
Cynthia P.
Thanks…This is our kids' first time at Planet Kids and they are loving it!
Julie D.
My son has really enjoyed camp this week. He was out of bed and ready to go everyday. He compliments the program and the staff. He said they are full of energy and lots of fun, just the way he likes it!.
Nancy D.
I just wanted to let you know how much our son has enjoyed his sessions at Planet Kids. He has special needs and we were worried about how the camp would be able to manage his behavior. We needn't have worried, all the counselors and bus monitors have been great with him. We put him in another, closer camp for two weeks just to try something else. Big mistake! We have already withdrawn him and registered him back with PK. Thanks for a great summer!
Melanie M.
Register

for camp now!