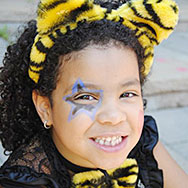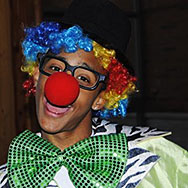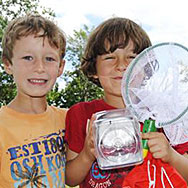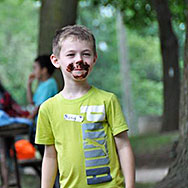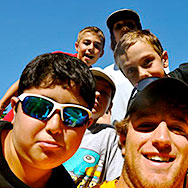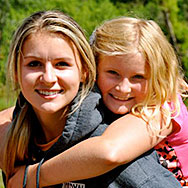 Excellent customer service. Thanks!
Nicole S.
Thanks…This is our kids' first time at Planet Kids and they are loving it!
Julie D.
I am just thrilled with the care and attention to detail that you provide. I never worried about my son. The staff was especially outstanding at the bus stop. My son is already talking about next summer! Thank you.
Maria C.
YOU GUYS ARE GREAT!! The service Planet Kids provides has been nothing but exceptional! Keep up the great work.
Elaine B.
Your summer camp is by far the best summer camp offered…truly you all do an outstanding job with the children, from singing on the bus on the way to camp, to the full days of activities..thank you so much for your time and your commitment to making a difference in children's lives.
Jodie E.
Thanks - As always, your office is great!
Stuart B.
I wanted to say thanks again for a really great summer of camps for my kids. I sent my second daughter as well this year for a month and she raved about the counsellors and activities the entire time. This is now my oldest daughters 5th year I think and she stills loves going. Already, talking about going as a CIT!. There are too many camp counsellors to name with all the different camps both girls went too, but please pass on many thanks from our family.
Kirsten
As always, all of the Staff at Planet Kids are just wonderful to work with!
Laura P.
We went to the Open House and are very glad that we did..It was great to get a feel for the staff-we were impressed because the staff were not in cliques but really interacted with the kids; a positive first impression. Looking forward to sending our kids this summer.
Nancy V.
I just would like to thank you and your staff for giving my son the greatest summer ever. He enjoyed every day at camp and his experience made a great deal of difference, so much that he is doing great at school as well.
Rima A.
Register

for camp now!