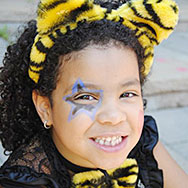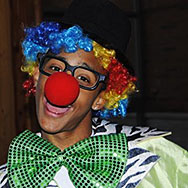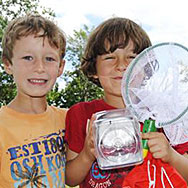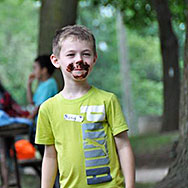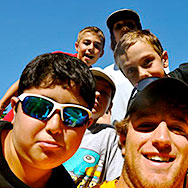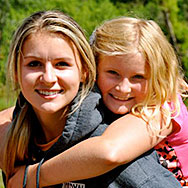 We went to the Open House and are very glad that we did..It was great to get a feel for the staff-we were impressed because the staff were not in cliques but really interacted with the kids; a positive first impression. Looking forward to sending our kids this summer.
Nancy V.
Job well done! The boys had a lot of fun. See you next year. Thanks!
Cynthia P.
Thanks for the quick response...he had a great first day. We will definitely be looking at Planet Kids (again) for future summer camp options. Thanks again.
Maddalena J.
Thanks so much for acknowledging the oversight..these unforeseen things happen but its nice to have you be honest with us and to correct it. Much appreciated!
Colleen M.
This is my youngest son's very first camp experience and even after only the first day, Planet Kids has been absolutely wonderful for him!!! My oldest adores the counselors and is having a great time too!
Tammy M.
I wanted to tell you how very impressed we are with Planet Kids Camps!The difference between Planet Kids and other camps is like day and night!Thank you so much for the fun, the great program, the wonderful counselors and the care you take. We are looking forward to many more adventures with Planet Kids!
Kathryn L.
Dear Planet Kids, your camp is so cool. My brother and I had a life time of fun, because your staff is so nice and your sports and activities are awesome. Thanks for making the past two weeks some of the greatest days of my life!
Giuliano I.
Thank you for your assistance and quick responses. You have been very helpful.
Mary-Ellen G.
You guys were great. See you in next (year). Thanks.
Gill H.
I appreciate your fast response and the way in which you have handled this. Not many companies are this customer-focused, which is likely why Planet Kids has been so successful!
Cathy W.
Register

for camp now!