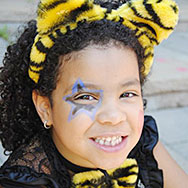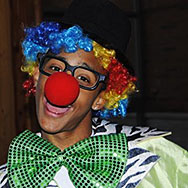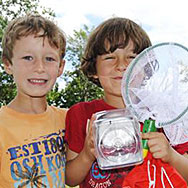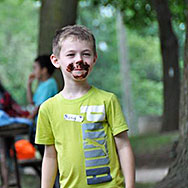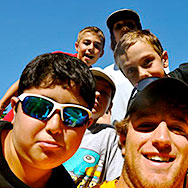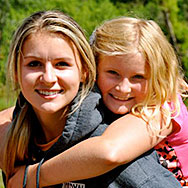 Our kids had a fantastic time at camp. The little one was so excited to be going to camp for the first time-we are so grateful it was a wonderful experience; this will set the tone for the years to come. Our older son was welcomed with open arms from the staff who recognized him from last summer. They both had a great time!
Louise J.
Kids loved the program and each week they are looking forward to having fun. It was a nice experience for them and we will definitely come back next year. Thanks for the good job.
Roya A.
As always, all of the Staff at Planet Kids are just wonderful to work with!
Laura P.
Wow, that's service! I didn't expect to hear from you until tomorrow. Thank you.
Steve W.
WOW! I just wanted to let you guys know how thrilled I am with the camps my boys are in - "the best camp we have ever done" - they are loving them. Thank you! Keep up the great work!
Julie L.
I am just thrilled with the care and attention to detail that you provide. I never worried about my son. The staff was especially outstanding at the bus stop. My son is already talking about next summer! Thank you.
Maria C.
Thanks for all your time today, you have been very helpful and open... My son is having a great time at camp. This is his first year with PK and he loves it. We will definitely be back and recommend to others. The Counselors at the bus stop are very polite and helpful. Thank you and all your staff for running a top notch camp. We are so very impressed by the professionalism and content of the camps.
Lisa W.
Your summer camp is by far the best summer camp offered…truly you all do an outstanding job with the children, from singing on the bus on the way to camp, to the full days of activities..thank you so much for your time and your commitment to making a difference in children's lives.
Jodie E.
YOU GUYS ARE GREAT!! The service Planet Kids provides has been nothing but exceptional! Keep up the great work.
Elaine B.
The kids are excited to be returning. Thanks for having such a great summer camp!!
Lawna P.
Register

for camp now!