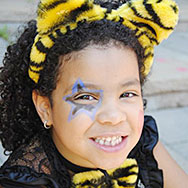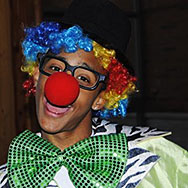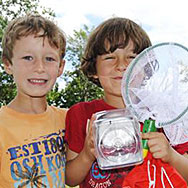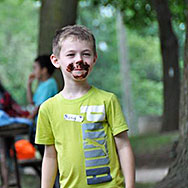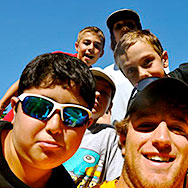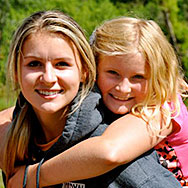 I just wanted to let you know that on day 3 of Rock and Roll camp this week my son asked if I can sign him up for next year yet! Way to go!
Terri C.
You guys were great. See you in next (year). Thanks.
Gill H.
Thank you for another great summer!My son was there for 8 weeks and not once did he say he did not want to go to camp! His favorite camp changed week to week depending on what he was enrolled in!
Patti B.
Kids loved the program and each week they are looking forward to having fun. It was a nice experience for them and we will definitely come back next year. Thanks for the good job.
Roya A.
I wanted to say thanks again for a really great summer of camps for my kids. I sent my second daughter as well this year for a month and she raved about the counsellors and activities the entire time. This is now my oldest daughters 5th year I think and she stills loves going. Already, talking about going as a CIT!. There are too many camp counsellors to name with all the different camps both girls went too, but please pass on many thanks from our family.
Kirsten
For the past three years we have known what a special camp PK was because of the amazing job you and your staff do and the fun, well organized programming you provide our kids. Planet Kids is out of this world! Thank you for what you have done.
Liz C.
Your customer service is amazing. I would definitely recommend Planet Kids to our friends! Thanks again.
Lynn C.
I am just thrilled with the care and attention to detail that you provide. I never worried about my son. The staff was especially outstanding at the bus stop. My son is already talking about next summer! Thank you.
Maria C.
My son has really enjoyed camp this week. He was out of bed and ready to go everyday. He compliments the program and the staff. He said they are full of energy and lots of fun, just the way he likes it!.
Nancy D.
Your website is fantastic! Easy to navigate and find information. Registration was a breeze!
Jackie H.
Register

for camp now!