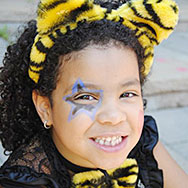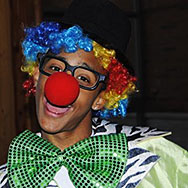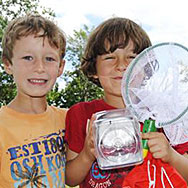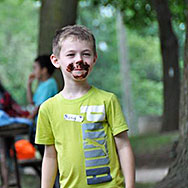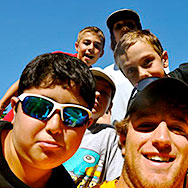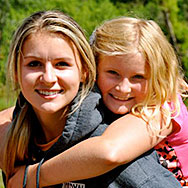 Your summer camp is by far the best summer camp offered…truly you all do an outstanding job with the children, from singing on the bus on the way to camp, to the full days of activities..thank you so much for your time and your commitment to making a difference in children's lives.
Jodie E.
Thanks so much for acknowledging the oversight..these unforeseen things happen but its nice to have you be honest with us and to correct it. Much appreciated!
Colleen M.
My kids had a wonderful time at Planet Kids, they loved the camps. There was not a single day they wanted to stay home. You have a wonderful team! They'd like to go again next year!
Marina G.
We went to the Open House and are very glad that we did..It was great to get a feel for the staff-we were impressed because the staff were not in cliques but really interacted with the kids; a positive first impression. Looking forward to sending our kids this summer.
Nancy V.
For the past three years we have known what a special camp PK was because of the amazing job you and your staff do and the fun, well organized programming you provide our kids. Planet Kids is out of this world! Thank you for what you have done.
Liz C.
My daughter is loving Its A Girl Thing Camp. I am sure she and her friends will attend again next year. Thanks.
Gayle F.
Just wanted to send a quick note to compliment you on your website.  This is not only one of the easiest camp websites that I have tried to navigate through, I also found it very informative.  I love the table the shows availability of each camp, etc.  The expansion of info on the right hand side of the page for each camp program was also fantastic.  Great job!
Liz.
Planet Kids has always provided a great experience for me and my son. He loves your camps, and I love how easy it is to sign him up, cancel if required, and get him to and from Kelso (on YOUR bus!!) Thanks for another great summer.
Gill J.
I am a first time summer camp mom and I really appreciate your time in answering all my concerns. The camp is exactly what I was looking for my children!
Dorinda D.
I appreciate your fast response and the way in which you have handled this. Not many companies are this customer-focused, which is likely why Planet Kids has been so successful!
Cathy W.
Register

for camp now!