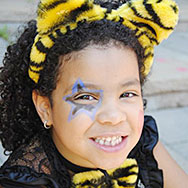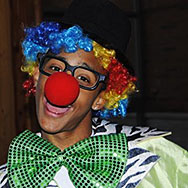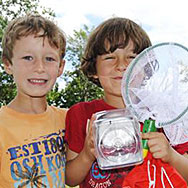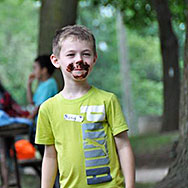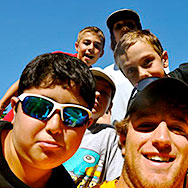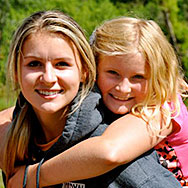 You guys were great. See you in next (year). Thanks.
Gill H.
I am just thrilled with the care and attention to detail that you provide. I never worried about my son. The staff was especially outstanding at the bus stop. My son is already talking about next summer! Thank you.
Maria C.
Thank you for your assistance and quick responses. You have been very helpful.
Mary-Ellen G.
Thanks for your quick response...you have continued to amaze me through the years with your high level of customer service!!!
Sandra L.
I appreciate your fast response and the way in which you have handled this. Not many companies are this customer-focused, which is likely why Planet Kids has been so successful!
Cathy W.
The overall experience was fantastic, as it was last summer. The kids had a fantastic time and we will definitely be returning next year.
Alix C.
Thank you so much for taking the time to send me such a detailed email. I really appreciate it and am feeling very reassured that this camp could be a fantastic experience for all three of my children. I've heard great things about it. Thanks again for your time.
Michelle T.
Thanks for the quick response...he had a great first day. We will definitely be looking at Planet Kids (again) for future summer camp options. Thanks again.
Maddalena J.
I wanted to let you know how much my daughter is enjoying camp this week. It is her first camp experience ever, and she is over the moon, stoked and absolutely loving it!
Monica D.
My son has really enjoyed camp this week. He was out of bed and ready to go everyday. He compliments the program and the staff. He said they are full of energy and lots of fun, just the way he likes it!.
Nancy D.
Register

for camp now!