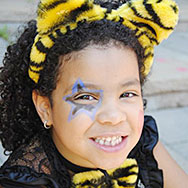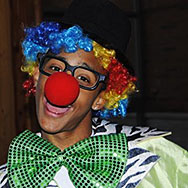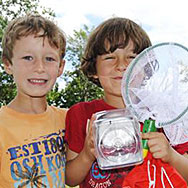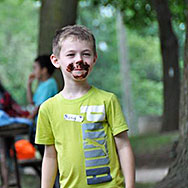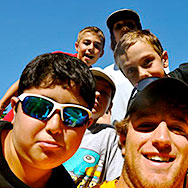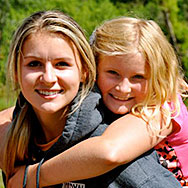 Thanks so much for acknowledging the oversight..these unforeseen things happen but its nice to have you be honest with us and to correct it. Much appreciated!
Colleen M.
My son absolutely loved the Golf Tour Camp; he wants to do more next summer, over hockey! That speaks volumes. My daughter has really enjoyed her camps as well. Thanks!
Anne B.
Thanks for the quick response...he had a great first day. We will definitely be looking at Planet Kids (again) for future summer camp options. Thanks again.
Maddalena J.
The kids are excited to be returning. Thanks for having such a great summer camp!!
Lawna P.
YOU GUYS ARE GREAT!! The service Planet Kids provides has been nothing but exceptional! Keep up the great work.
Elaine B.
Your summer camp is by far the best summer camp offered…truly you all do an outstanding job with the children, from singing on the bus on the way to camp, to the full days of activities..thank you so much for your time and your commitment to making a difference in children's lives.
Jodie E.
Dear Planet Kids, your camp is so cool. My brother and I had a life time of fun, because your staff is so nice and your sports and activities are awesome. Thanks for making the past two weeks some of the greatest days of my life!
Giuliano I.
You guys were great. See you in next (year). Thanks.
Gill H.
Our kids had a fantastic time at camp. The little one was so excited to be going to camp for the first time-we are so grateful it was a wonderful experience; this will set the tone for the years to come. Our older son was welcomed with open arms from the staff who recognized him from last summer. They both had a great time!
Louise J.
My daughter is in her 2nd week at PK this summer and has been fortunate to have Steve as her bus monitor. We can't say enough about him – attentive, intuitive and overall a fun, amicable demeanor! We never have a worry leaving our daughter in his care at drop-off and wanted to share with PK management. Thanks so much,
Siobhan
Register

for camp now!