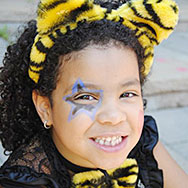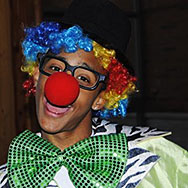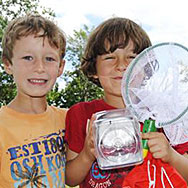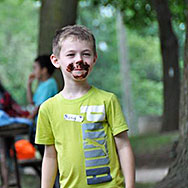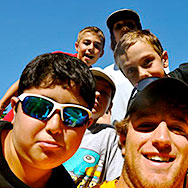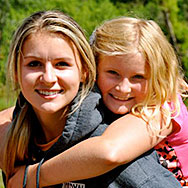 Thanks - As always, your office is great!
Stuart B.
My daughter is loving Its A Girl Thing Camp. I am sure she and her friends will attend again next year. Thanks.
Gayle F.
Your customer service is amazing. I would definitely recommend Planet Kids to our friends! Thanks again.
Lynn C.
I wanted to let you know how much my daughter is enjoying camp this week. It is her first camp experience ever, and she is over the moon, stoked and absolutely loving it!
Monica D.
The overall experience was fantastic, as it was last summer. The kids had a fantastic time and we will definitely be returning next year.
Alix C.
Thanks, We Love PK!
Peter P.
As usual, we are very happy to have been part of the camp, my daughter had the best year ever..Every individual that she interacted with was amazing…It is a sure thing for me to send her and know she is safe, and in the best care..thank you so much!
Susan S.
I just wanted to say Thanks for another great summer of camp! Even with the amount of rain we have had this summer (my son) was ready to go to camp every morning without a complaint. The bus staff were always a pleasant start to the day. Thank you for making alternative plans given the weather elements. I always tell other parents/kids that PK Camps are the best and extremely well run!
Patti B.
Your website is fantastic! Easy to navigate and find information. Registration was a breeze!
Jackie H.
Your summer camp is by far the best summer camp offered…truly you all do an outstanding job with the children, from singing on the bus on the way to camp, to the full days of activities..thank you so much for your time and your commitment to making a difference in children's lives.
Jodie E.
Register

for camp now!