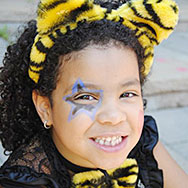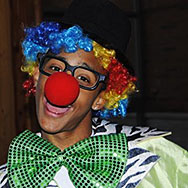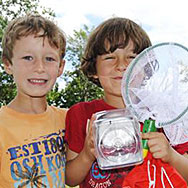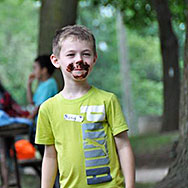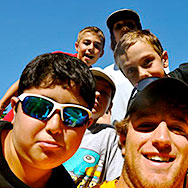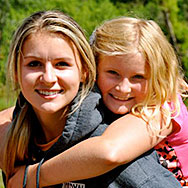 Thank you for your assistance and quick responses. You have been very helpful.
Mary-Ellen G.
Thank you so much. You just made (his) week!
Robynne M.
Wow, that's service! I didn't expect to hear from you until tomorrow. Thank you.
Steve W.
Dear Planet Kids, your camp is so cool. My brother and I had a life time of fun, because your staff is so nice and your sports and activities are awesome. Thanks for making the past two weeks some of the greatest days of my life!
Giuliano I.
Job well done! The boys had a lot of fun. See you next year. Thanks!
Cynthia P.
Thanks for taking the time to go through everything with me..it was a big help. The staff were really nice, it makes a mom feel good about sending her child to camp.
Liz A.
My 13 year old son has just spent the last two weeks at your camp. He has had a blast and is already talking about what camps he wants to go to next year! I want to thank-you for the great programs.
Arlene R.
Thanks for the quick response...he had a great first day. We will definitely be looking at Planet Kids (again) for future summer camp options. Thanks again.
Maddalena J.
Thank you very much for your help with busing for my daughter..I deeply appreciate your concern and willingness to help.
Iya N.
You guys were great. See you in next (year). Thanks.
Gill H.
Register

for camp now!